Upper Hutt - Brodie O' Sullivan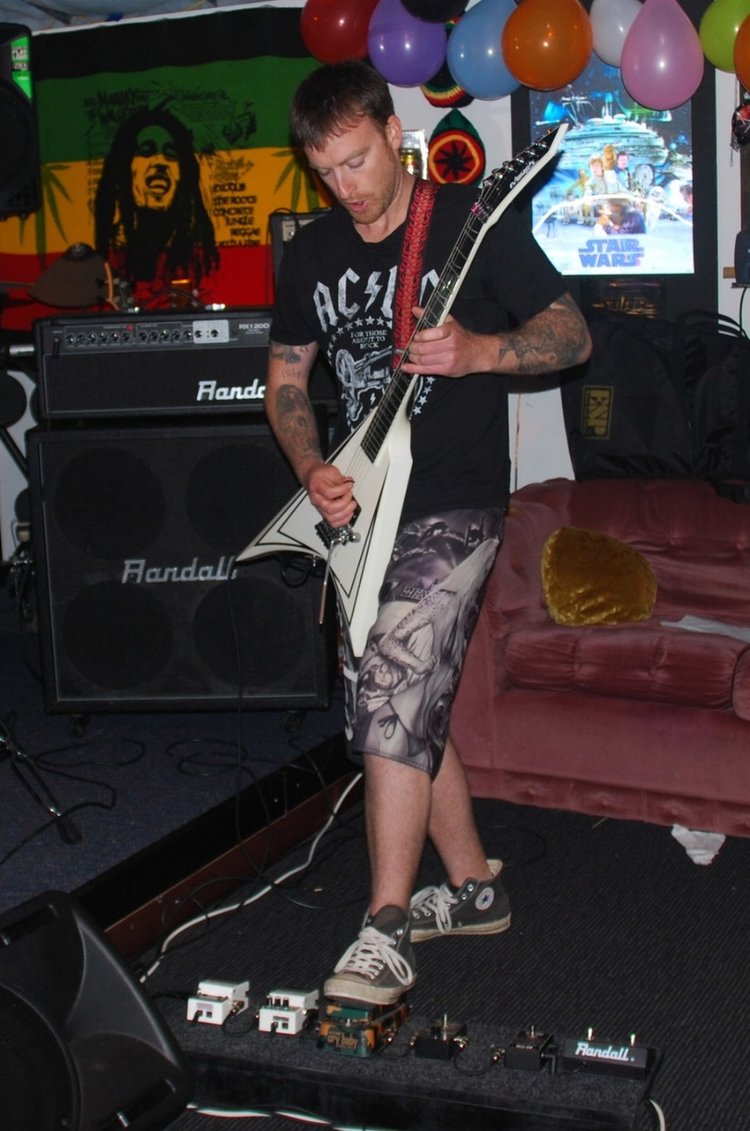 Hi, my name is Brodie O'Sullivan and I'm a guitar tutor for beginners based in Wellington, New Zealand.
I offer beginner guitar lessons from my home in Upper Hutt and I also teach over Skype. I customize each lesson to suit specifically what you want to learn depending on where you are at with your guitar goals.
I also record a short video after each lesson and send it to you via Facebook demonstrating everything we discussed during the lesson so that you know exactly what to practice when you are at home and you don't need to worry about forgetting what we went over during the lesson.

My rates are $50 for a 45-minute lesson which is the perfect amount of time for a beginner. Plus, you get the video specifically recorded for you to make your time practicing so much easier and time efficient.

ADDED BONUS – The first lesson is FREE, where we can discuss your goals and make a plan to get you to playing guitar the fastest way possible.
Name Of School – Upper Hutt Guitar Lessons
Phone - +64274546644
Email – brodie.osullivan@hotmail.co.nz
Address – 29 Sunnyview Drive, Upper Hutt, Wellington, New Zealand
Website - www.facebook.com/upperhuttguitarlessons