DeBase Music Centre
DeBase Music Centre
Located in Morningside, Auckland, the team at DeBase Music Centre has been providing a professional, high quality service to the Auckland Music Community for years.

We believe that everyone has a talent, and everyone can play. Our friendly and professional team is here to teach and guide your talent, whether you are a beginner or an advanced player, young or old, we can help you learn to play the Guitar, Bass Guitar, Drums, Piano, Keyboard and even help you develop your Vocal talent and learn to sing professionally. All our Auckland Music Tuition programs are tailored to your style and level, at highly competitive rates.

At DeBase Music Centre we also offer professional band and solo artist Rehearsal Rooms with quality equipment and facilities as well as a professional recording studio.

Take an online tour of our centre or speak to our expert team today. We are always happy to help.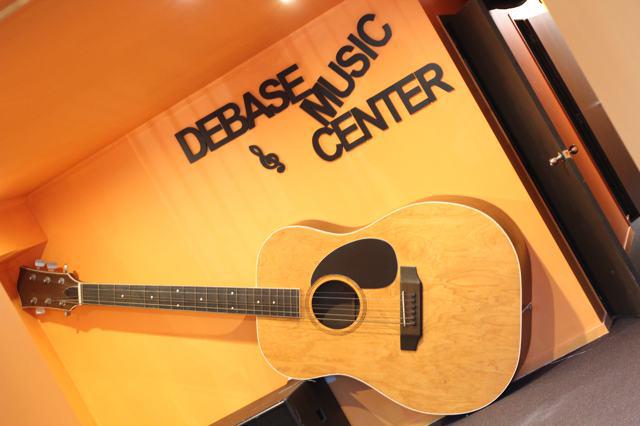 DeBase Music Centre
• Contact Phone Number
nz:09 846 6266
• Email address
info@debasestudio.co.nz
• Full street address
31b taylors road, morningside, auckland
• Website link (if applicable)
www.debasestudio.co.nz