Hastings - x10siv Guitar Tuition
Author: Artist Guitars


X10SIV Guitar Tuition opened in September 2009. From humble beginnings of one private student and a few children at Crib Point Primary School; I now teach at six primary schools with over 20 private students.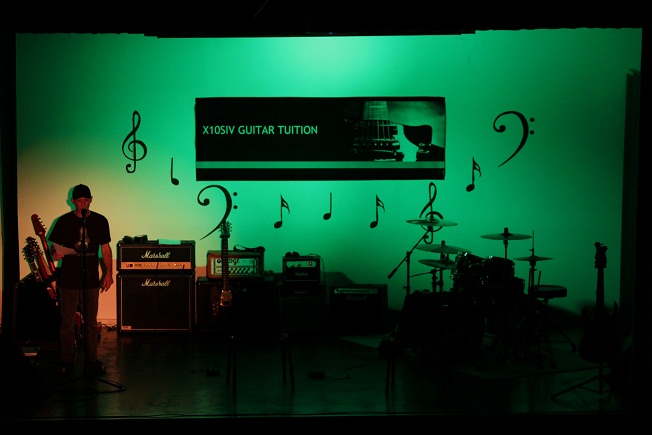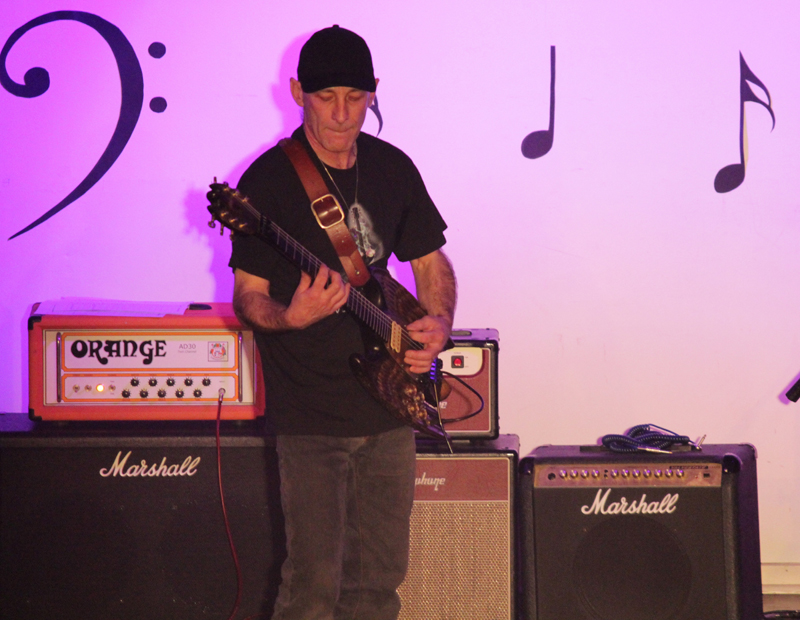 I purchased my first guitar at 14 and have been strumming ever since! Over the journey, I have performed in several bands, duos and as a soloist.
The progress of my students is of great importance to me and I encourage contact between lessons.
Testimonial
Glen and Janine are dedicated and passionate about their music, which is infectious and inspiring.

Our 12 year old daughter Jordan and 9 year old son Kade have been learning guitar under Glen for the past 4 years and have improved dramatically.

They both enjoy their music, with Jordan receiving a Music Scholarship for Secondary College late last year based on her talent with guitar.

Recently we purchased a new Gibson guitar for our daughter, with Glen & Janine giving much of their time to help research, including Glen travelling to Melbourne with us to view before buying.

Glen has also taken Jordan busking at a local market on a Sunday morning, purely for the experience.

The guitar concerts which have been organised by Glen & Janine the past two years have been an absolute success, whilst providing entertainment for the audience and a huge confidence booster for the students.

Glen and Janine are held in very high regard by our family and we recommend X10SIV Guitar Tuition to all aspiring guitarists. You won't regret it!!!!!!!!

Mark & Di Watson
Website:
www.x10sivguitartuition.com.au
Phone Glen or Janine:
(03) 5979 4575
Email:
glen@x10sivguitartuition.com.au
janine@x10sivguitartuition.com.au